Our Story
---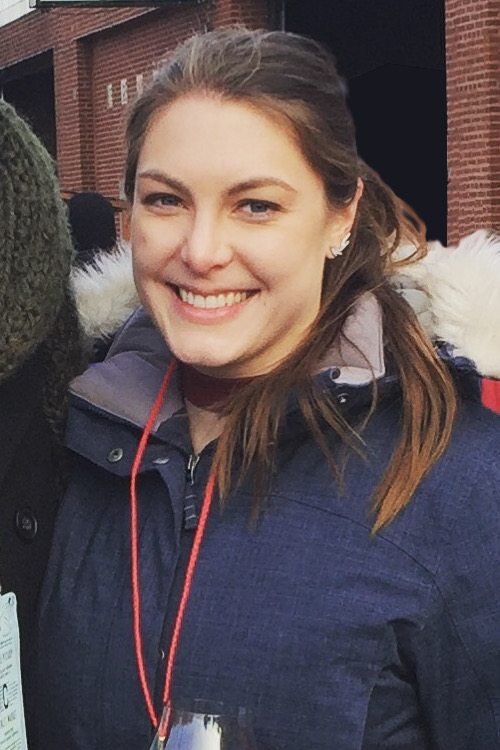 Kevin and I met early on at the University of Virginia. We lived in the Kent dorm together (I was on the third floor, Kevin was on the first) and became good friends during that first year. I always knew that he was a cute, great guy who was one of those people you could depend on for anything (I remember Kevin gave me a piggy back ride home from a party one night because my shoes hurt my feet), but I never got the feeling that he was interested in anything more than friendship.
I had started rowing soon after arriving at school, and it wasn't until he joined the men's team during the beginning of our second year that our relationship changed. Instead of growing apart as school progressed, we spent increasingly more time together, had more in common, and grew closer.
We began dating on Easter weekend of our second year, stayed together through college, and continued long-distance while Kevin moved on to Notre Dame. Again, instead of growing apart, the distance only made our relationship stronger, and I finally joined Kevin in Indiana last year for grad school. Kevin proposed to me over Easter weekend, one week before our sixth anniversary, and I love that I get to be with him for the rest of our lives!
---
Pulling the handle on a rowing machine is boring and painful. Although this is not a good combination, it helps to have a deeper incentive. After meeting Caroline during our first year, I felt an immediate connection to her bubbly personality and had a great time getting to know her. By the end of that year, I was worried we may drift apart.
Upon returning to campus I joined the rowing team, knowing that we would be able to continue spending time together. Rowing certainly had its own benefits, but by the end of the year, Caroline and I had started dating, the best part of all. Fast forward six years and our relationship has only grown stronger. Despite graduating and moving to separate areas of the country, we endured three and a half years of a long-distance relationship. At times, that could be boring and painful (but hours on the rowing machine had prepared us for this). Caroline was great at communicating and always there any time I needed to hear her voice.
Knowing I wanted to spend the rest of my life with this woman, we returned to where our relationship started. I proposed to Caroline and we took a hot air balloon ride over the very river on which we had spent many early mornings rowing. She said "yes" and we're ready to navigate our new life together.